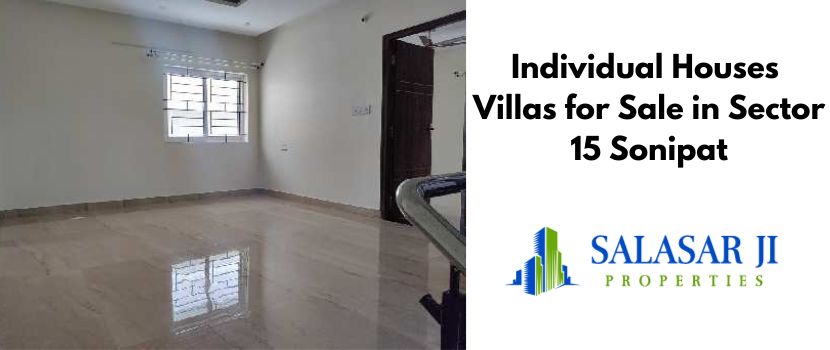 If you want to sell your property, it can be a lengthy process if you want to perform it without the help of any stakeholder or property dealer. For that reason, people use online portals or real estate brokers to sell their houses. Authentic real estate agents always help their clients sell or buy a real estate property reasonably.
The Selling System of a Housing Property
Here are a few significant processes that will help you to prepare a housing property for selling-
Setting the asking price for a housing property is one of the essential things you should consider while selling a property. Quoting an unreasonably high price may keep away genuine buyers.
On the other hand, over-pricing will not invoke interest from buyers. Consider the average sale price at which similar properties are sold in your area within the last six months.
Before selling your property, clear all dues, such as society maintenance costs, property tax, and utility bills. It is essential to meet before transferring the building charges.
You can take the help of financial intermediaries who will create a bridge between the buyer and the seller. But it is essential to identify a good agent who can perform the selling task perfectly.
Listing a property on a portal is a simple process. However, it is essential to enlist a housing property on the online portal to grab a massive customer base.
The Planning Process of Buying a House
If you see any advertisement on an individual house for sale in sector 15 Sonipat, you should consider the following factors for buying a unique home-
Figure out how small an amount you can afford to buy a house. If you do not want to spend liquid cash purchasing a home, you can take a loan from any financial institution.
Buying a house may be beyond your budget, but if you take a bank loan, it will help you significantly.
The next thing that you should consider is the location of your property. It is essential to buy a house in a market area where you will get crucial things quickly without any massive problems. For example, if you have a working professional, try to buy a house near your office area.
Always notice the latest forecast of the real estate market. Then, study the housing market prediction that will help you buy a property reasonably.
If you prefer to take a home loan to buy your property, try to select reasonable home loan rates that are budget-friendly. If you want to pay a lower down payment, you have to pay a higher amount of EMI.
The Uniqueness of real Estate Agents
When you select a real estate agent to buy or sell a property, always check their online and customer reviews. Understanding the authenticity and working structure of the real estate broker is essential. Many brokers charge vast amounts as their commission. But always ensure the broker does not charge a massive quantity for performing your task.
You can search online to choose an authentic real estate broker for your ultimate benefits.